In album:

Thinking Creativity
Digital Marketing Consultant
»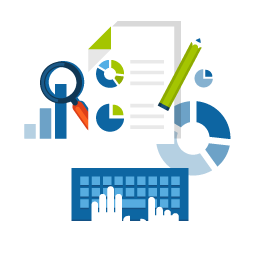 Thinking Creativity

34 Lancaster Gate London London W2 3LP United Kingdom
07540470788
info@thinkingcreativity.com
https://www.thinkingcreativity.com

Thinking Creativity creates and delivers high quality, expertly crafted Wordpress and WooCommerce websites designed to convert your visitors and rank exceptionally well in organic searches.

Through specially developed strategies and action plans to excel in even the most competitive markets we will get you the growth you desire; even if you are only just getting started and your competitors are years ahead right now.

We will optimize anything, on any platform - from conversion rate optimization to search engines.
Comments
Add Comment
Please login to add comments!